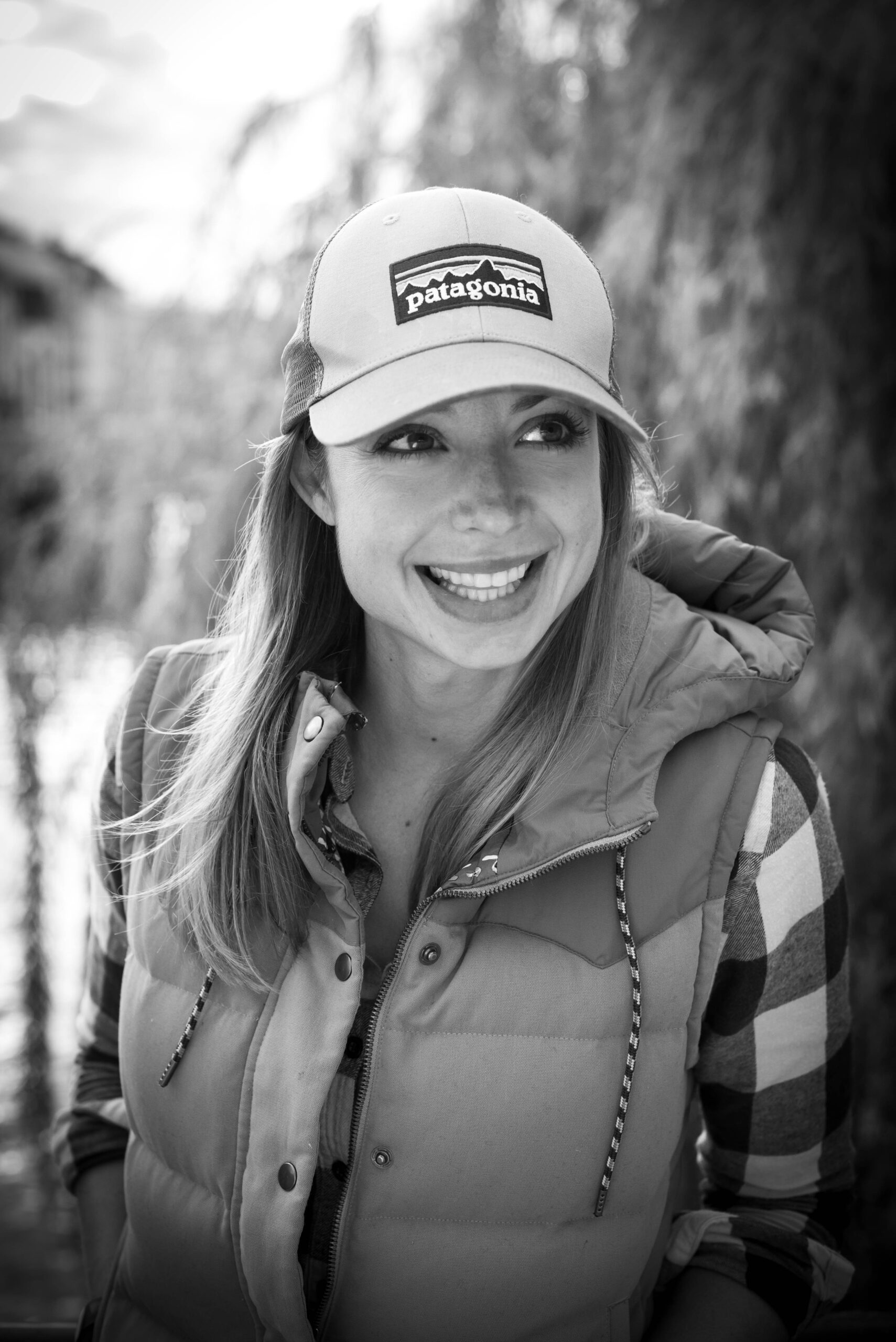 Kelly is passionate about comprehensive health, balance in all aspects of life, and about the human body & mind. A multidisciplinary background provides her with a unique skill set with which she helps restore physiological balance in each patient. In taking a full hour for every appointment, Kelly ensures that she has the time to listen to both the patient's symptoms and concerns, to globally evaluate their health, and to give a complete and integrated treatment.
In addition to clinical work, Kelly conducts research in physiology, and recently completed an EU-funded, international research project on the prevention of acute mountain sickness using osteopathic medicine, in association with IFREMMONT. View her Tedx Talk below!
Kelly Riis-Johannessen
MSc Ost - University of Applied Sciences, Tyrol
Certified Osteopath - Swiss International College of Osteopathy 5 year program
Certified Craniosacral Therapist - Swiss International College of Osteopathy
BA Psychology - University of British Columbia, Canada
Researcher - IFREMMONT
Yoga Alliance Certified Teacher
Certified Pilates Instructor
Ambassador Patagonia Chamonix
ASCA accredited
Skier
Climber
Thierry Ourgias
Diplôme Massage classique (agrée ASCA) - École Esclarmonde (Genève) - 2019-2020
Diplôme International d'Ostéopathie - École d'Ostéopathie ATMAN (COA) - European School of Osteopathy (ESO – Maidstone) - Molinari Institute of Health (MIH) 2011-2016
Baccalauréat Série Scientifique (Option SVT) - 2011
Formation Continue: Neurosciences de la douleur – Approche de la femme enceinte et du nourrisson – Urgences ostéopathiques du rachis - CFPCO - 2019-2020
Michael Corey
MA University of East Anglia, Norwich, UK
Michael Corey works with both individuals and couples, from a wide range of cultural, religious and professional backgrounds. He creates a safe, interactive and non-judgemental environment, placing an emphasis on cultivating self-awareness and self-acceptance. Michael helps his clients connect with their own inner resources, working collaboratively to develop grounded, practical solutions for their life issues and challenges.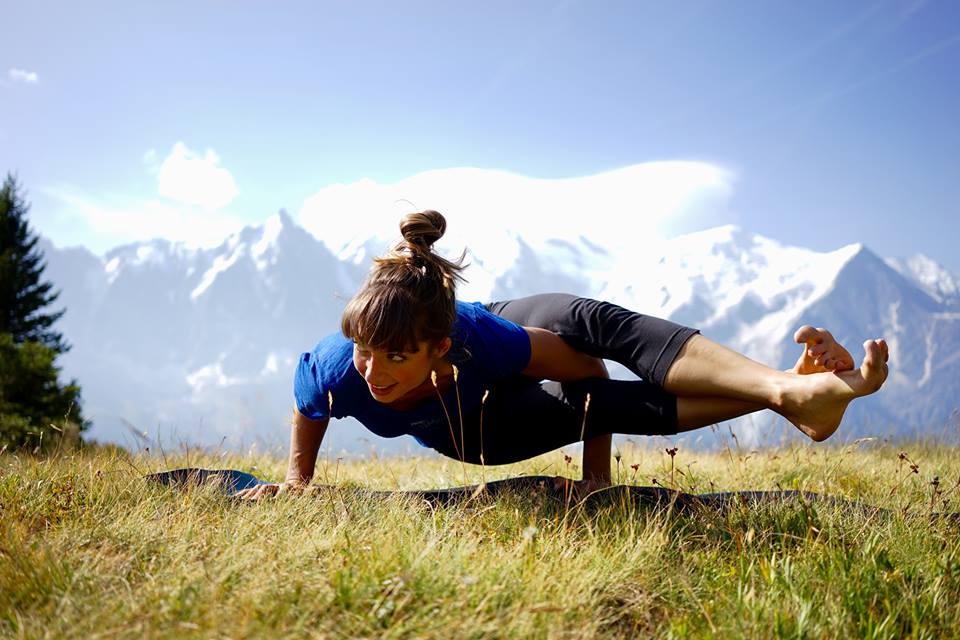 Book an Appointment Online